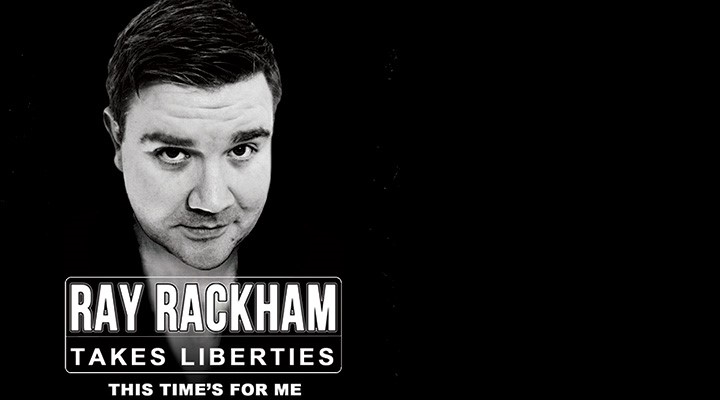 RAY RACKHAM TAKES LIBERTIES
Date: Sunday 20th November
Time: 7:30pm (doors open at 7pm)
Price
: £20Ray Rackham is without question not one of the Grand Dames of Broadway. In a career spanning nowhere near 60 years he has not starred in shows as diverse as Rodgers and Hart's Pal Joey, Noel Coward's Sail Away and most famously, not Stephen Sondheim's Follies and Company, as well as not appearing in numerous film and award-winning television series. He has never played Alec Baldwin's mother in 30 Rock, and didn't have to wait 40 years for a Tony Award, because he's never won one!
What he is, however, is a huge fan of Elaine Stritch, Martin Short, Bea Arthur and Hugh Jackman, and in a series of vignettes punctuated by songs from the shows in which he has not starred, he pays tribute to the type of one man and one woman shows that have punctuated the theatre scene for the last twenty years.
Raising much needed funds for London Theatre Workshop's redevelopment programme, Ray promises to entertain, stumble through a song or two, and lie about himself…a little.