London Theatre Workshop
The London Theatre Workshop is a new concept for marrying commercial theatre, workshops, staged readings and education; together with a platform for up and coming artists and musicians. From both its 'Home' (a brand-new 65 seat, studio theatre located in in South West London) and through the work it achieves 'Away'; the London Theatre Workshop is the place to visit and the company to see.
Led by Artistic Director Ray Rackham, the London Theatre Workshop's Artistic Policy is to create a hub for Artistic Innovation; through the reimagination of classic Music Theatre, the celebration of contemporary writing and reappraisal of 20th Century British and American drama.
What's On – LTW at Home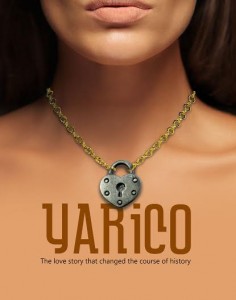 17th FEBRUARY – 28th MARCH, 2015
YARICO