wants to acknowledge the help and support given by the following companies and individuals who make our work possible.
---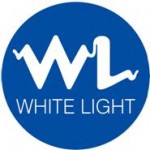 For more than 40 years, London-based lighting specialist White Light has been supplying equipment, services, and solutions to the entertainment, presentation and event industries across the UK, Europe, and worldwide.
The company is known for its customer focus and commitment to quality.  Whatever the project – whether it be a large-scale event, a concert touring rig, a West End musical, or even a single lamp – White Light can provide lighting to fit productions of all sizes and the support to give you piece of mind. White Light's areas of expertise include theatre, concert touring, live events, film and television, architectural installations, education, and conferences. You will find the company's work as far afield as North America, Russia, Japan, Korea, South Africa, Australia, and China.
---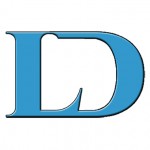 Alex Lyons at Lyons Den Design
Whatever your web design needs, drop us a line and let us help you find solutions.
---
---
Brandon Force

Bo Frazier

Cathy Jones

Johnjo Flynn

Stephen Coloney

Gary Mellon

Steve Brown

Claire Kinson

Pippa Grive

Robert McMinn

Frances Clift

Marcia Hedges

Dominic O'Hanlon

Jack Lowe

Nova Skipp

David Shorter

David Keefe

Lowri-Ann Davies

Daniel Lawrence

Anna Brook-Mitchell

Barnaby Shaw

Joe Bunker

Seb Enser-Wight

Lisa Skipp

Nick Wallin

Elise Wheatley

Anton Tweedale
---
If you would like to support, please get in touch with us with your suggestions.