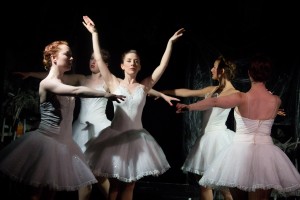 The London Theatre Workshop is exclusively dedicated to the Creative Arts. Our space will only ever be used to further artistic endeavours and is a home for theatre practitioners across the Capital to innovate, explore and play. We want to hear from you.
If you want to know more about the opportunities to use the space, please contact us.
We look forward to hearing from you.