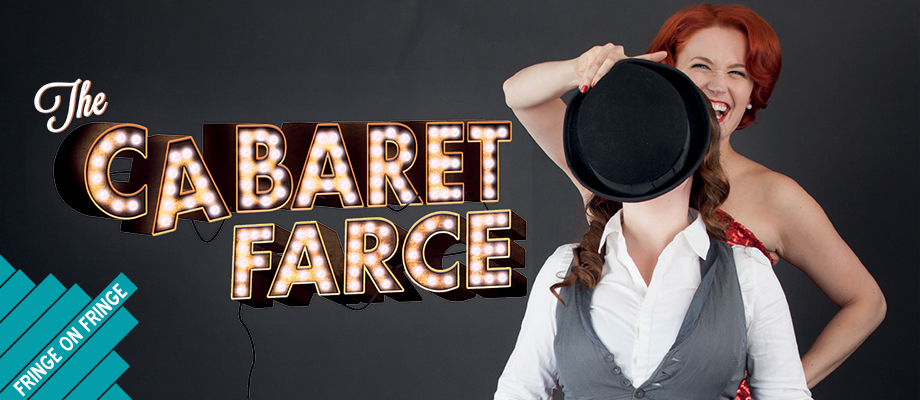 Tuesday 21st, Wednesday 22nd and Thursday 23rd July
 7.30 pm
Tickets £10

 Bebe van der Belt (a glamorous American) and Miss Luna Peach (a cheeky Brit) conspire to host the most divinely decadent evening you've ever seen. However, everything spirals into spectacular pandemonium, chaos and catastrophe! Come for
the songs, stay for the shenanigans. Featuring a live band, lashings of sequins, an accordion and – of course – a kazoo. (There will also be a drinking game or two.)
Join Bebe+Luna for a ravishing night of raucous delight!